DENTALLIVE CLINIC
Full service dental & health care clinic
ABOUT OUR DENTAL AND HEALTH CARE CENTER
Dentallive Clinic offers professional oral implants with sinus lift, jaw surgery, periodontologist, esthetic dentistry, orthodontics, whitening and root canal treatment. Our clinic provides high quality dental care, the team is highly skilled with excellent and friendly service. When you require a family dentist, turn to the team of Dentallive Clinic. From young children to teenagers, from adults to seniors, we are here for every generation of your family. No matter your stage in life, no matter the condition of your teeth, our range of services is geared towards your complete oral health.
We know that the feeling and appearance of your teeth are important .That's why we offer everything from general exams, restorative to cosmetic services.
We are offering among other things:
X-Ray and RVG

3D software

Oral and maxillofacial

Orthodontic

Pediatric dentistry

Emergency service

Paediatrics

General medicine

Cosmetic care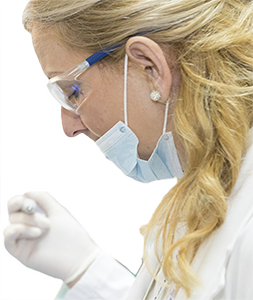 OUR PRATICE IN LUSAKA
Our practice in Lusaka is brand new with state of the art equipment. The quality of the service is as high as the weakest link, that's why we give attention to even the smallest detail.
Three clinics established in Czech Republic and Zambia with years of experience, your health is in good hands with us.
QUALITY
All our staff is licensed for their profession. We have state of the art equipment and a brand new clinic. Quality is high priority with us.

MORE THEN JUST A DENTIST
At Dentallive Clinic we are multi-disciplinary, we have an all under one roof concept. The range goes from standard dental care to cosmetic and esthetic care.

Please feel free to contact us during opening hours, in case of an emergency call our emergency number.
Address:
Manda Hill Shopping Mall,
Cnr Manchichi & Great East Rd,
LUSAKA - ZAMBIA
+260 211 232 129
+260 978 033 156
(emergency)